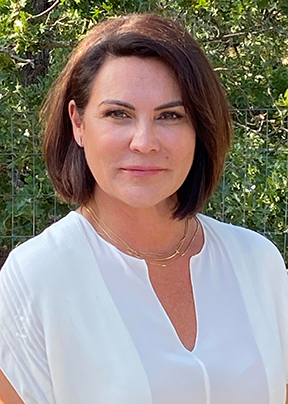 510-710-7714
(925) 253-2890 fax
510-710-7714 cell phone

liz@lizghomes.com
93 Moraga Way, Suite 103
Orinda CA, 94563
Receive Email Alerts from Me
A real estate agent for both residential and commercial properties in the San Francisco Bay Area for over 20 years, Liz brings a wealth of experience and knowledge to your next family adventure or business investment. As a 3rd generation Bay Area Resident, her extensive knowledge of the communities within San Francisco, Oakland, and Contra Costa County add to the personal experience and attention Liz provides to her clientele.
With strong family ties to commercial businesses and living in Oakland, Alameda, Walnut Creek, San Francisco and now Lafayette, Liz can show you how to manage working and living in the Bay Area. Liz holds a degree in Psychology from UC Berkeley Class of 1992; additionally Liz brings extensive training in negotiation and completion of residential and commercial property transactions.
Liz spends much of her down time with her family and friends. She loves hiking the many wonderful trails within the community with her friends and dogs, playing tennis at the Lafayette Tennis Club, snow skiing and SoulCycle.